We have been waiting and waiting and WAITING to receive this package of pictures, video clips, and tape from Brooklyn for months now and it finally came yesterday. At first we thought it had been lost in the mail, or that some Filipino was enjoying these wonderful missionary photos somewhere but then realized that Brooklyn never even sent it. After weekly emails of us hounding her for months that she needed to send it nothing. Finally we confronted her at our Christmas phone call, at which point she said she had "sent it" again. Riiiiiight! Well lucky for her she really did :) I thought we'd all smother her if she hadn't again. We haven't received pictures or anything like that since she was in the MTC and in her first area so it was so nice to finally get them since she comes home in June and all. So although I'm sure it's picture and video overload for all of you, here they are.
Our family just laughed at Brooklyns personality still being the exact same and her laugh. We miss that funny laugh of hers. As my mom put it, she has NO SHAME lol. Never embarrassed to sing a silly song or look funny, as you'll see in some of her videos. Also for all of you who know Brooklyn, you know that she's not that tall. Notice in all of the pictures how she is taller than the Filipino people it just cracked us up that she's probably a giant to them, and yet when it shows photos of her with her american friends and companions she's short again. :)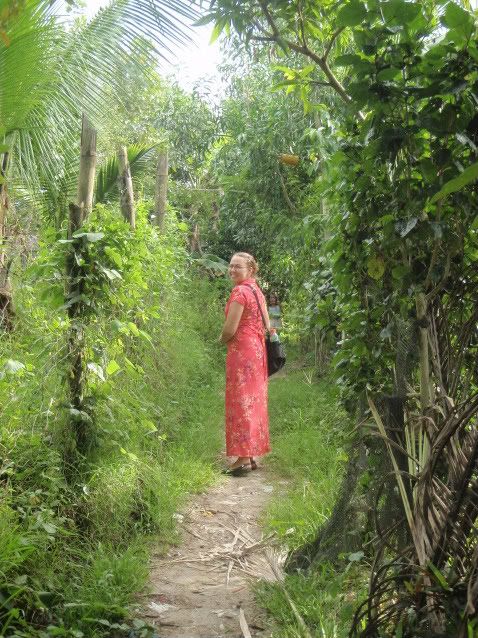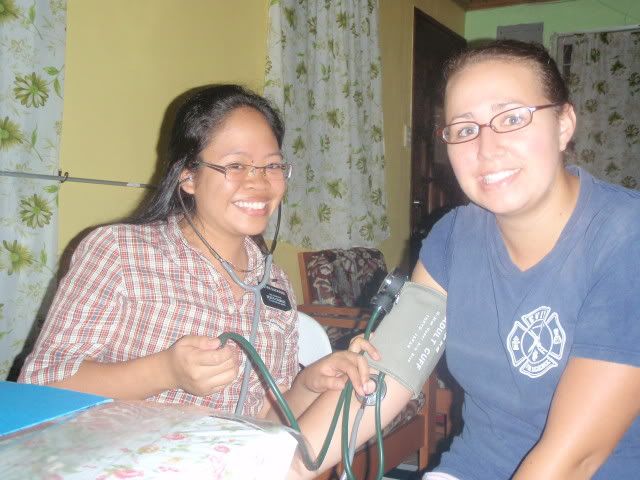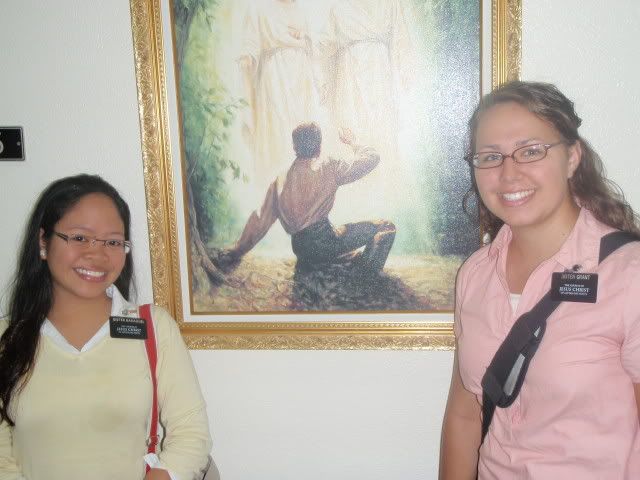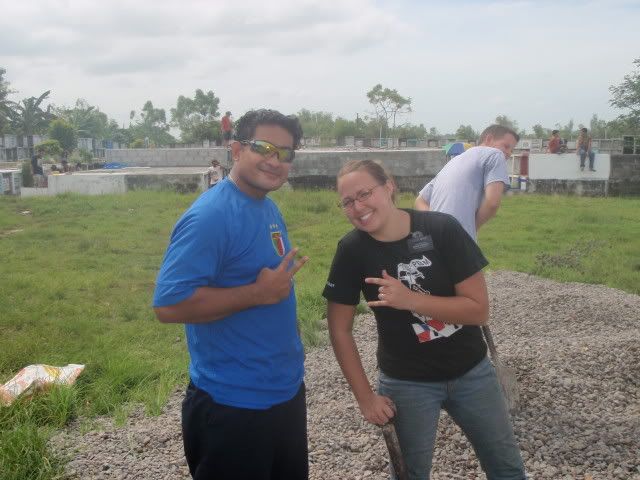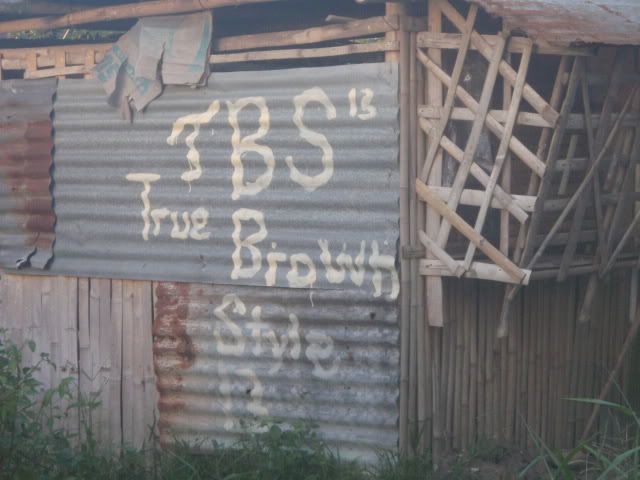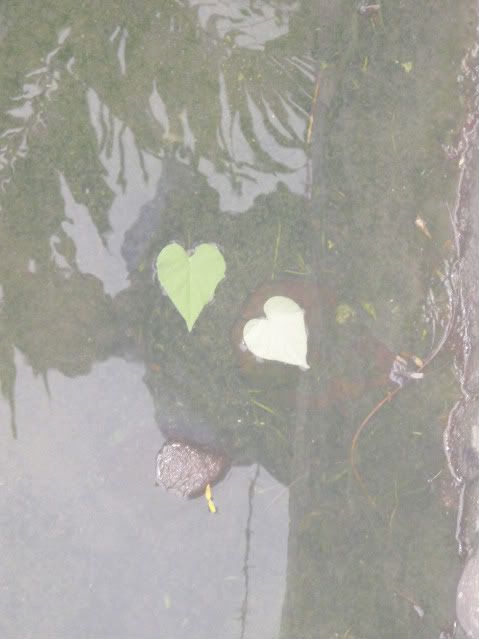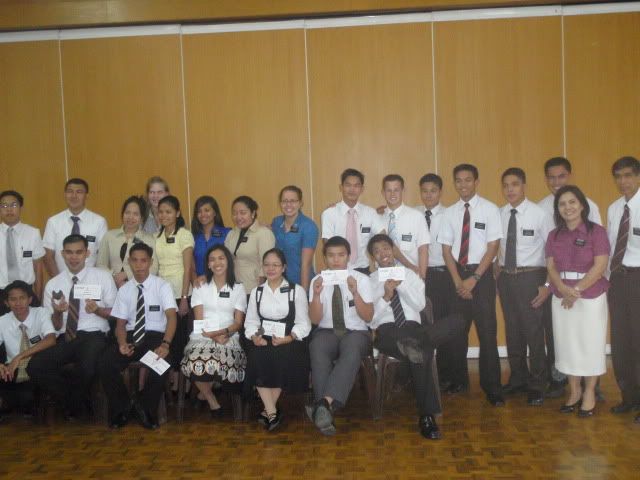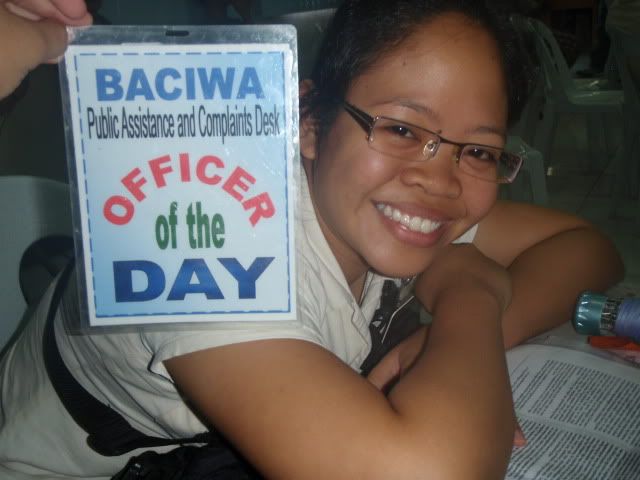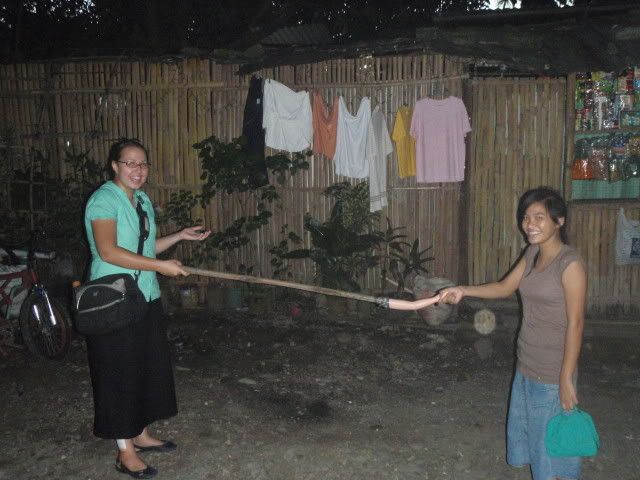 All the bats up in the trees.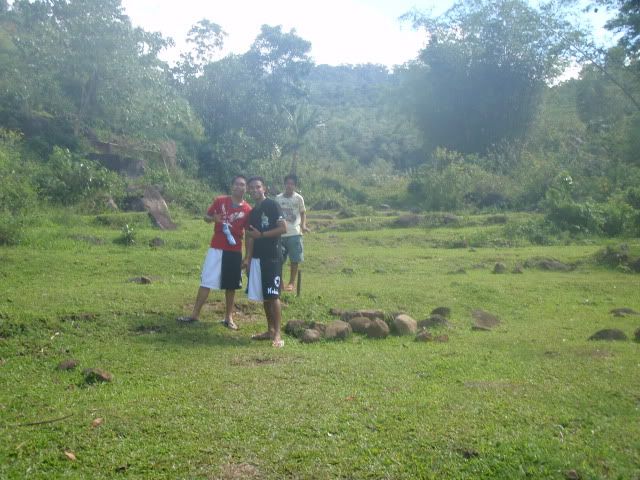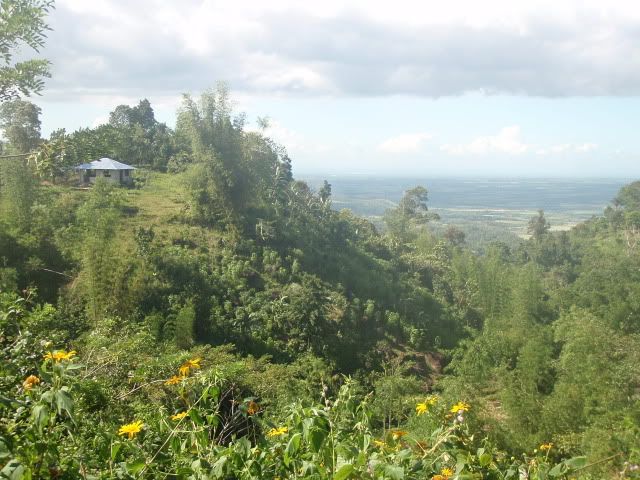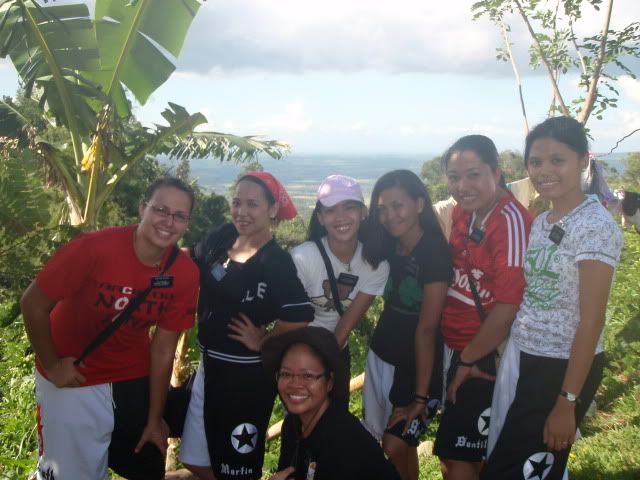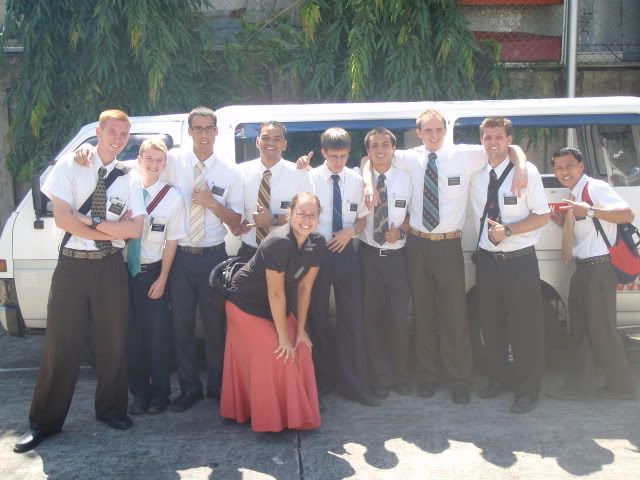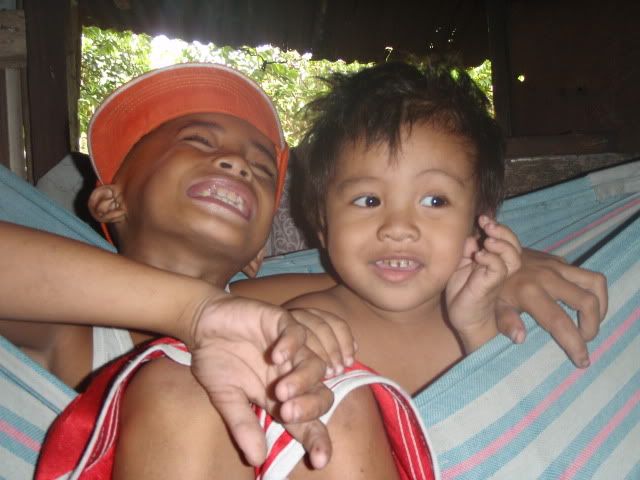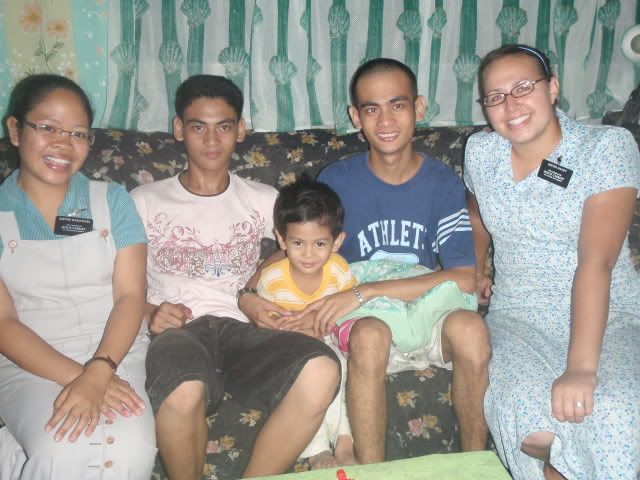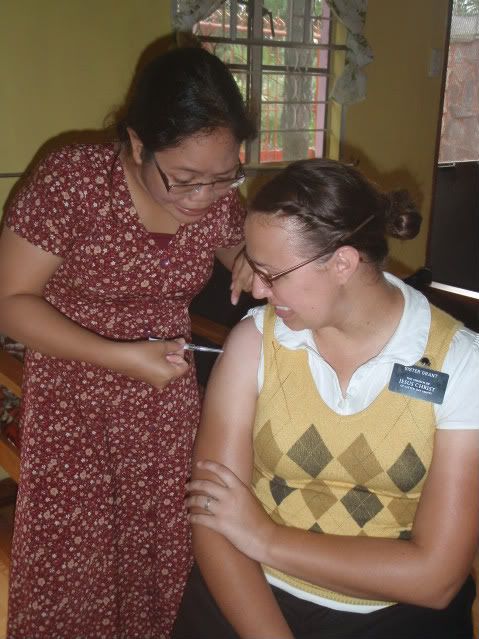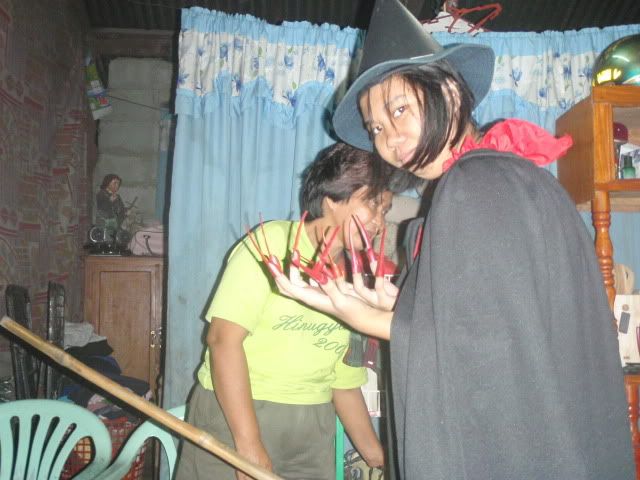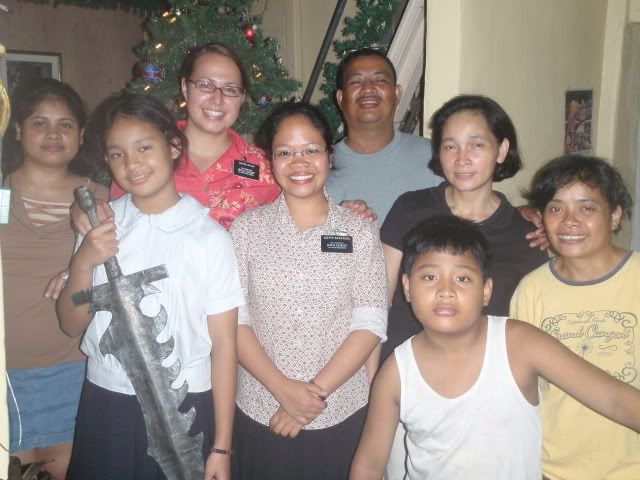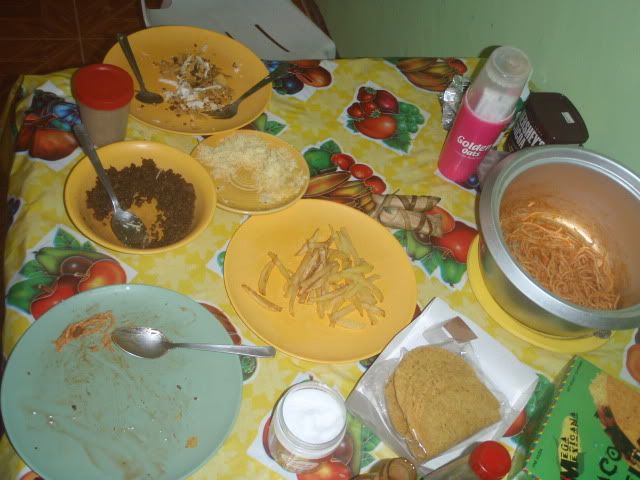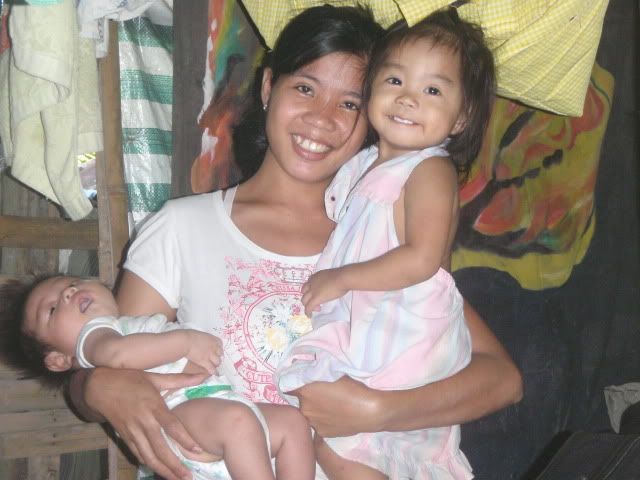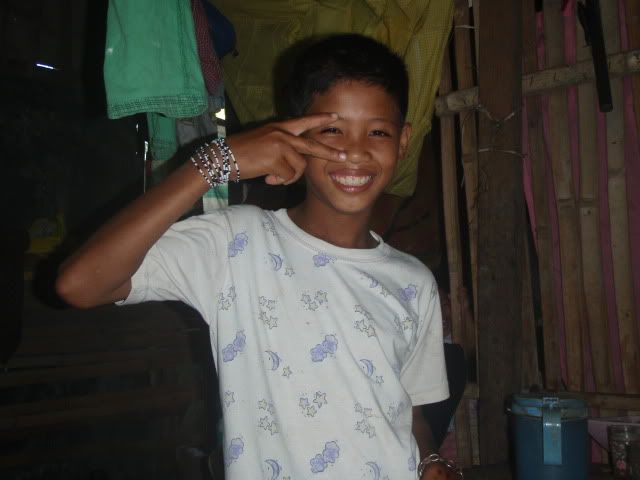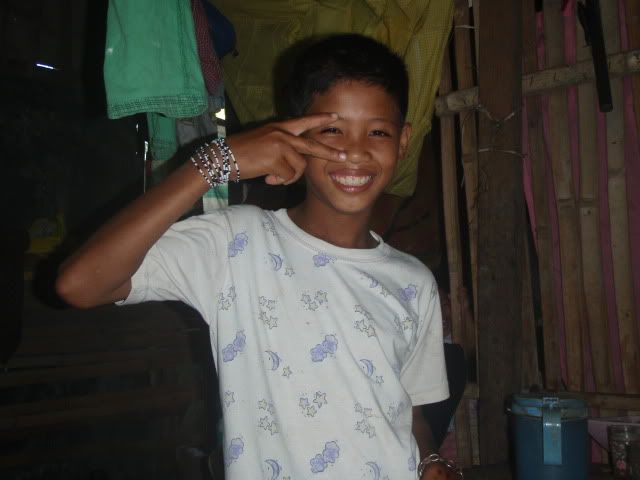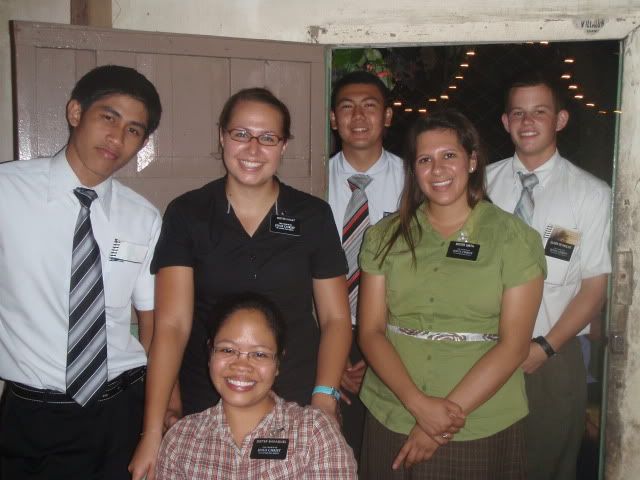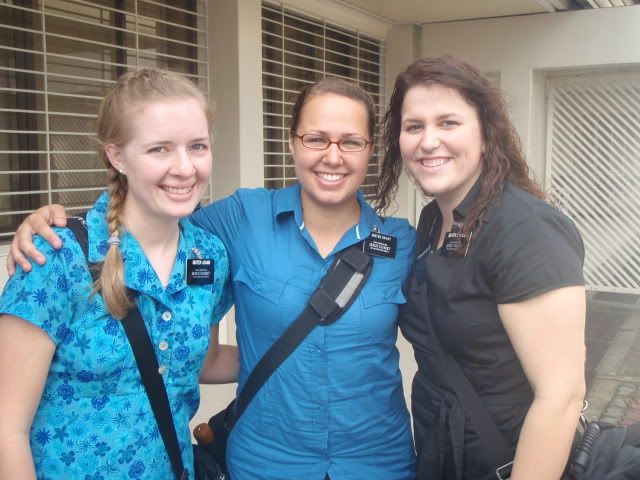 Our cousin Sterling :)